Cryptonics Academy teaches the nuts and bolts of distributed ledger technology to professionals without the hype.
Run by expert teachers and designed by Cryptonics Consulting, our courses are aimed at those that really want to know how things work and are not afraid of technical details.
Our teachers are practitioners with years of industry experience. They have successfully taught technology to students all over the world at universities, conferences and less conventional learning events.
* Prices on the checkout pages may differ slightly in accordance with local taxes in your location.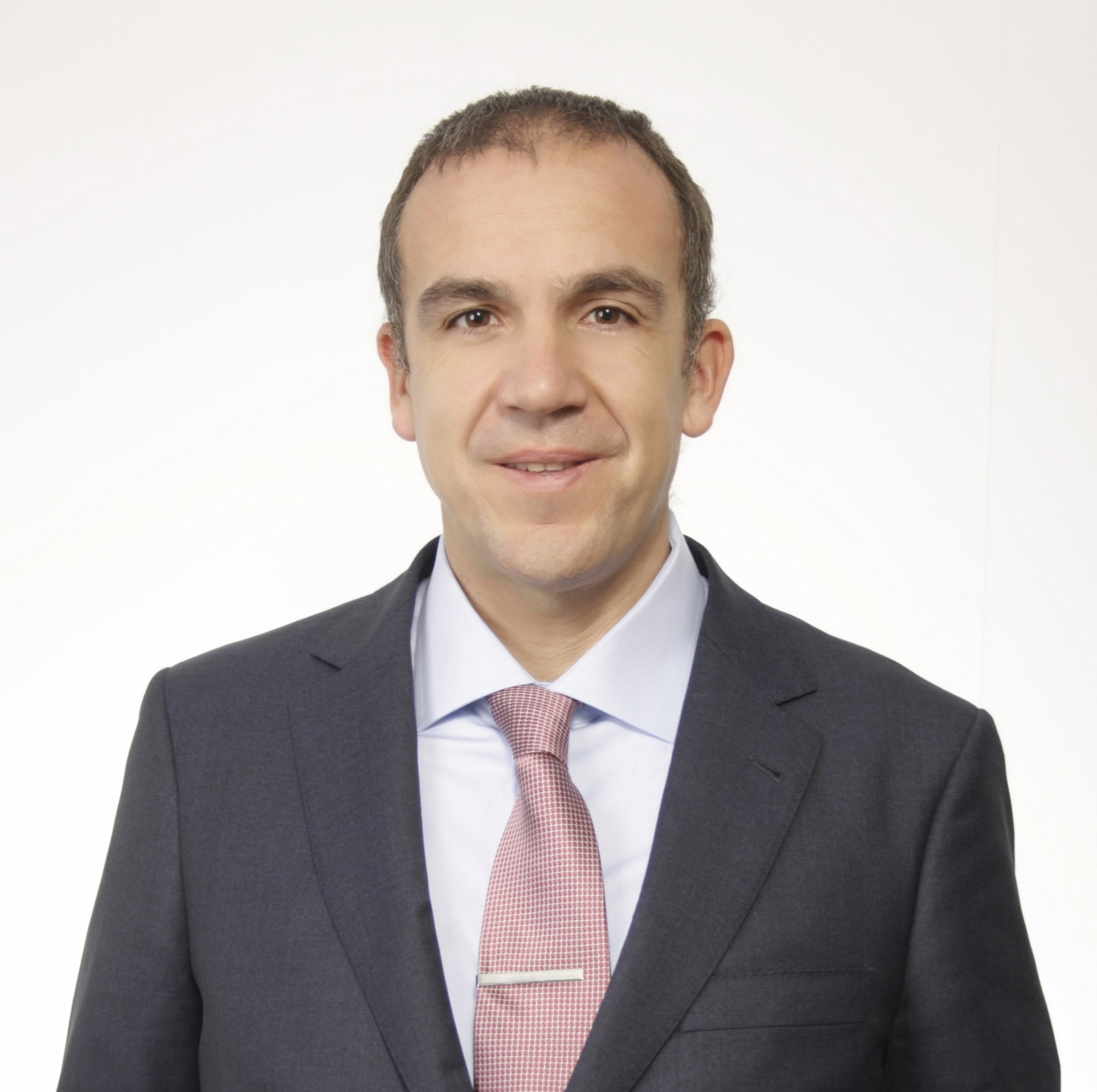 Hi, I'm Dr. Stefan Beyer
I am the CEO of Cryptonics Consulting and the Cryptonics Academy course programme.
I have personally designed the Cryptonics course programme after years of experience in distributed systems research and as cybersecurity practitioner.
I have hands on experience in building blockchain systems and applications and have audited the security of many distributed ledger and smart contract projects.
"We invited Dr. Stefan Beyer from Crytponics to teach Blockchain Technology in our Master Program 'Networks and Security'. The course uses to host experts from the industry that can provide students with hands-on experience in different areas of security related with the communications area. Dr. Beyer provided a very insightful and clarifying talk that highly contributed to expanding the course students' knowledge of the blockchain technology and its applications."
- Dr. Pietro Manzoni, Full Professor, Uni. Politécnica de Valencia, Spain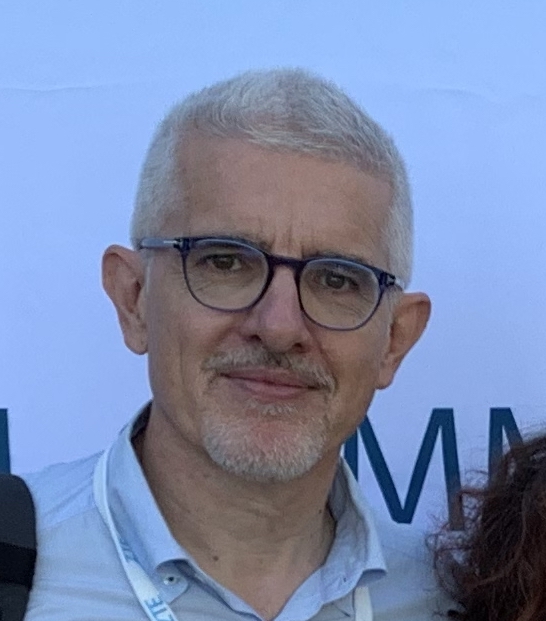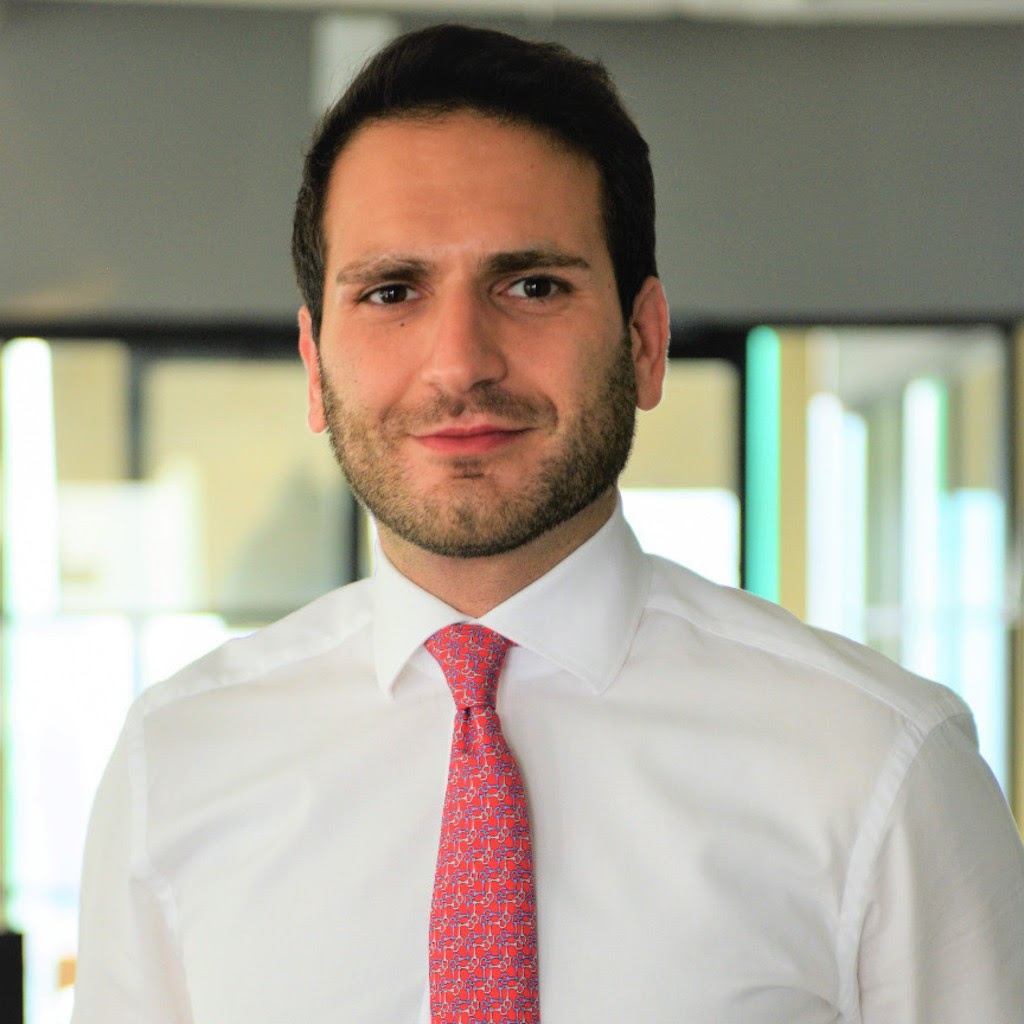 We contracted Dr. Stefan Beyer from Cryptonics to teach the technical aspects of tokenisation in our Executive Program "Fintech and Blockchain".
He provided a 10-lecture course with excellent results and high student satisfaction.
-Ömer F. Güven, CFA, Uni. Liechtenstein