In this course we will look at the nuts and bolts of blockchain technology. The premium version of our free course offers more than double the content and dives even deeper into the nuts and bolts of blockchain technology.
In 5 modules with 23 lectures (over 4 hours of video) and additional material, we clear some common misconceptions about blockchain capabilities, review different platforms and introduce valid use cases.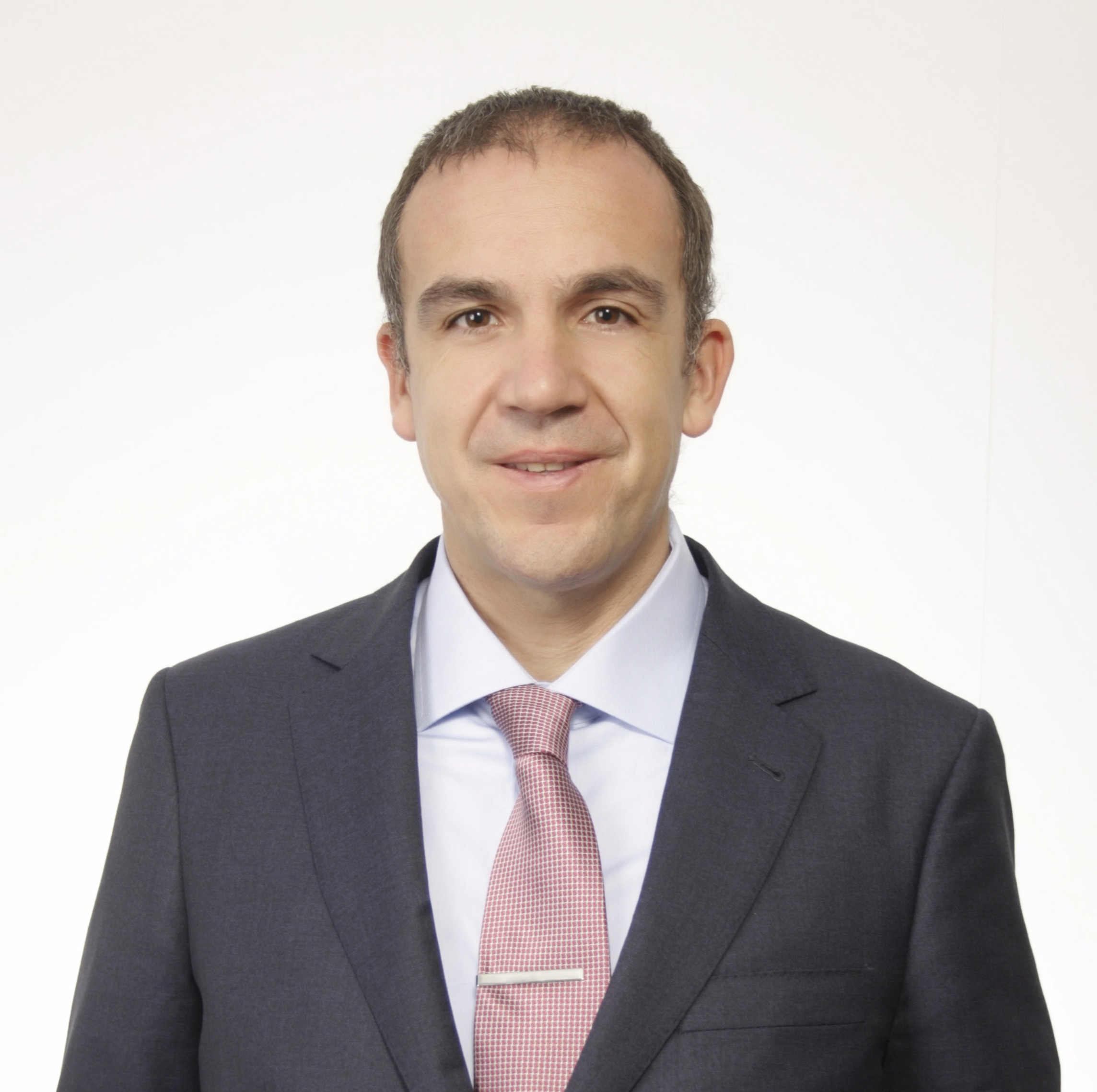 Dr. Stefan Beyer
Dr. Stefan Beyer is a consultant in Distributed Ledger Technology and Cryptography focusing on blockchain architectures and smart contract security.
He obtained a Ph.D. from the University of Manchester in 2004 with a thesis titled "Dynamic Configuration of Embedded Operating Systems" and has since been involved with distributed systems and, more recently, with cybersecurity.
As a distributed systems researcher, he worked on subjects, such as distributed consensus, reliable group communication, and replication protocols, long before these concepts were adopted by blockchain technology with the emergence of Bitcoin and subsequent protocols.